Emu poult from 10 pcs, 50 EUR/piece.
Phone: +36 27 590 580
Mobile: +49 172 610 2156, +36 30 246 3099
e-mail: monet2000@invitel.hu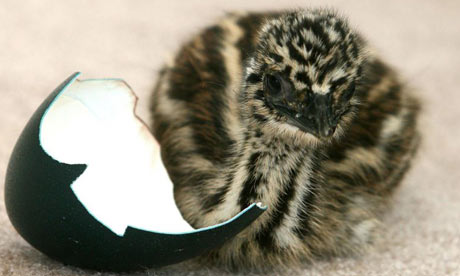 Monet 2000 Ltd. was founded as a family enterprise in 1997.
Our main profile is the distribution of German, Hungarian and Mongolian products,
as well as the manufacture of our own products. Our primary consideration was that the nutritional
supplements and cosmetic preparations should be made from natural ingredients, free from
preservatives, andwould be aimed at the European and Asian markets...